Special performance of "dancing fountains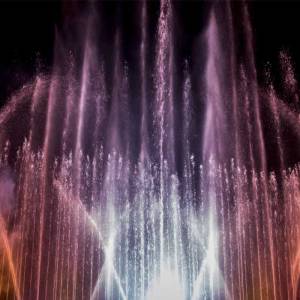 Every night the main square of Cattolica, Piazza 1° Maggio, Comes alive: you can watch the waxing and waning of the water jets to music, from waltzes to rock, with lights spectacular colors. Dual appointment at 21:45 and at 23:00.
---
Markets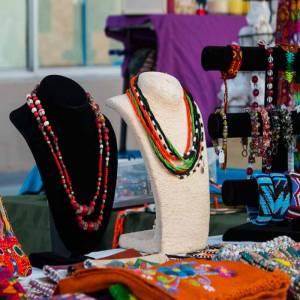 Like every summer, Cattolica repeats evening summer markets, from May to September in the major streets of the town. A series of special events with the tradition of the Romagna area with displays of food items, crafts and curios; for all the summer these events will be held in the main streets of Cattolica, to discover local specialties, delicatessen products, gifts, organic products and more:
Piazza Matteotti – The Viale Matteotti Artists: Antiques Market, Craft and Curiosity
Via Pascoli – Flea Market: Things to Old Market and Collectibles
Piazza 1° Maggio – The Art Wednesday: Painters in Extemporaneous
---
The magic of 15th of august …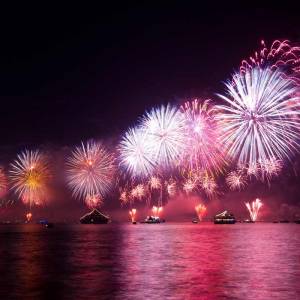 To celebrate Ferragosto they shoot fireworks in many Italian places. Among the most beautiful and grandiose, the ones that light up the whole town of Cattolica. Visible in their glare from all over the Romagna coast, the fireworks of Ferragosto in Cattolica are a tradition which attracts thousands of visitors. From the pier at the harbor, at 22:00 ferrules with the nose to watch the spectacle of fireworks Catholic because if the starry sky is the setting, the sea acts as a mirror and amplifies magic.
---
Gradara: the thursday of the castle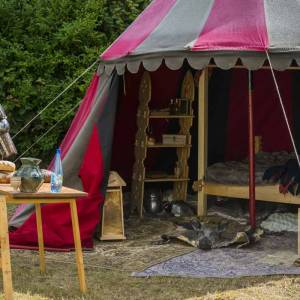 A blast from the past that will transport you in the fifteenth century! Gradara will show life inside the walls as you did during the Malatesta and Sforza. Every Thursday from mid-June to September share the medieval evenings with historical groups of Gradara:
The ancient dances group "The fable Saltica"
The "Guardhouse" Gradara
The "Court Malatesta"
The Fire Eater
---
Gradara: The magic Castel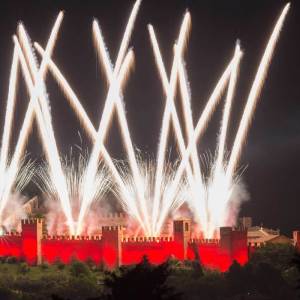 In August…. All adults were children, but few remember it, and then what better way to go back to dreaming with the imagination of a child? Fairies, elves, knights and dragons are the background to the event most magical. Three evenings of magic, fairy tales and dreams to rediscover the charm of a world that lives and feeds our imagination, an unmissable event for young and old!
---
Witches 'festival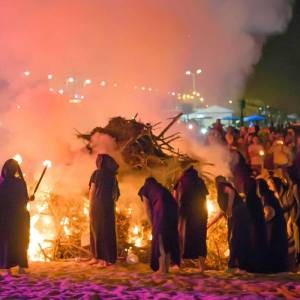 In mid-June the fantastic village of San Giovanni In Marignano become even more attractive for us for a special party: the night of the Witches! The festival comes from the country tradition and every year St. John brings to come alive with costumed witches, exhibitions, stalls, spettacolidi street artists to live a magic atmosphere within the village.
---
10th WDW and Pink night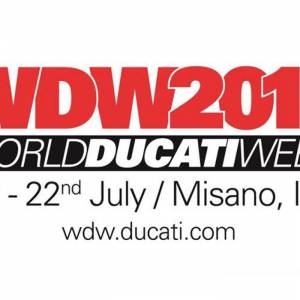 At the World Ducati Week, the Misano circuit and the Riviera are colored red: Ducati will celebrate its first 90 years.
Simultaneously, during the "New Year's Summer", everything is tinged with pink: from local to beaches and even the tortillas! 3 days of absolute fun of sea, sun, music and fireworks that will be the backdrop to the 110 Km Riviera.